OCI & cXML PunchOut integrations for Prestashop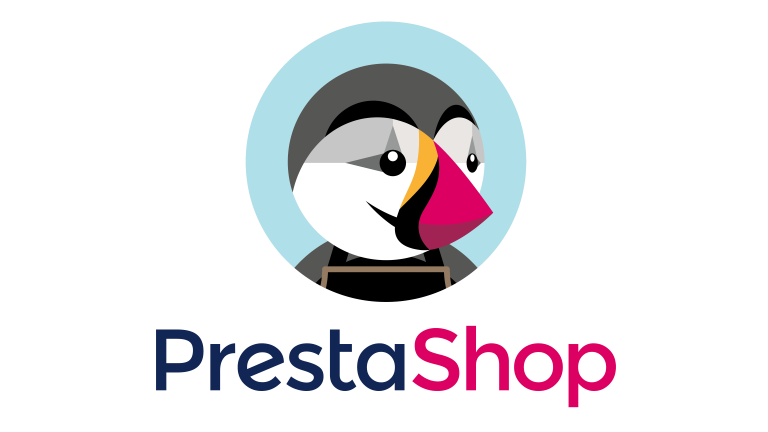 Visit the official Prestashop website.
OCI for Prestashop
Enable your E-commerce solution with PunchOut capabilities. All our plugins support OCI and cXML PunchOut.
cXML PunchOut for Prestashop
We can handle order confirmations, and sent them directly into your E-Commerce solution.
cXML Purchase orders for Prestashop
If desired we can enrich your data, or apply various translations, conversions or functions.